MRNA VS. CONVENTIONAL VACCINES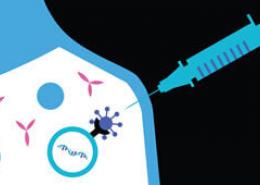 Meet our new Chief Patient Officer, Dr. Dara Richardson-Heron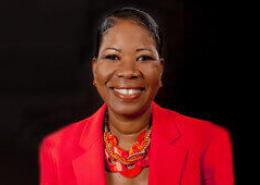 Working Together to Empower Women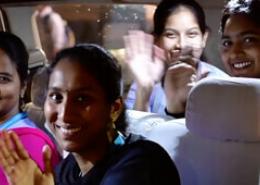 Pfizer Women's Resource Group
Universal vs. Single Payer Healthcare
Pfizer is focused on increasing treatment options for patients through research and development as well as innovative, technically advanced manufacturing practices. We're proud to be strengthening our capacity to develop and produce more advanced medicines that can help improve the lives of patients. As part of that effort, we recently announced a $450 million expansion of Pfizer's largest manufacturing facility in Kalamazoo, Michigan.
Pfizer's Kalamazoo Portage campus is a primary global supplier of sterile injectable medicines and active pharmaceutical ingredients, producing more than 150 products for 120 countries. This expansion positions Pfizer to keep pace with rapidly advancing sterile manufacturing technology, meet growing product demand and strengthen the Portage site's role in the Pfizer global network. It is estimated to add approximately 450 new jobs in Kalamazoo County and bring a projected total investment of $1.1 billion in the Kalamazoo facility through 2024. This investment supports both Michigan's economy and patient access to the medicines they need.
Our Ready for Cures community is dedicated to improving access to life-saving medicines and fostering a public policy environment that supports healthcare innovation. We believe policy challenges across the healthcare system are stifling the full potential of today's scientific breakthroughs.
We need your support to show elected officials that it's time to invest in research and innovation and remove barriers that continue to stand between access to life-saving medicines and the patients who need them the most.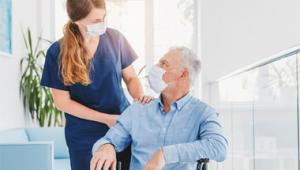 Source: Read Full Article